The Many Roles of a Modern Online Educator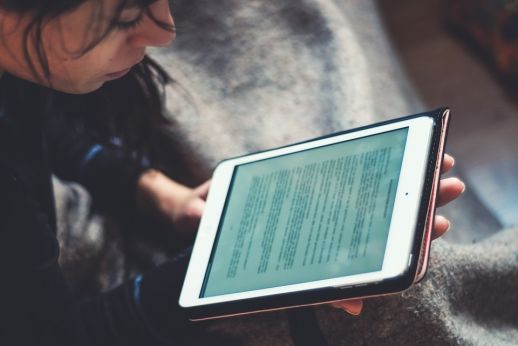 Traditional methods of teaching have evolved over the years. There is now use of modern technology in the classrooms, in both schools and colleges, and teachers have adopted new pedagogical approaches to impart learning to students. Online learning is just another innovative way to teach students who are unable to attend traditional college classes.
Modern online educators have defined roles. Teaching at virtual classrooms can be challenging in many ways as teacher and student interactions are different and limited. Teachers still need to ensure that the students' learning is not hampered because of the online teaching environment. Online educators are teachers, yes, but there is so much more they do to help students learn.
Here are some roles online educators need to take to facilitate learning in virtual classrooms.
Modern online educators need to be comfortable working with technology. Online learning is not just about using a computer and Internet to interact with students and guide them through various lessons. Online educators need to learn how to upload and edit files, use many tools to interact with students, and handle technical problems during the lessons.
Modern online educators need to design and shape courses to meet the learning objectives. Online teachers need to modify learning modules in a way that is interesting for students and also easy to follow. They need to continually find innovative ways to teach through projects and tests just as in traditional classrooms.
Modern online educators need to play the role of mentors. In virtual learning environments, it is as important to check if the students are learning and benefiting from the instructions just as in traditional classrooms. Online teachers need to coach students through the major learning points for each lesson and guide them through the chapters or modules. Online educators need to interact with each student personally to understand their learning needs and then coach them to absorb the lessons in the best way possible.
Modern online educators need to continually enhance their learning as well. Educators with any pedagogical approach need to be lifelong learners. They need to be up-to-date with newer technologies available for online teaching and familiarize themselves with them. They need to continually come up with creative ways to keep lessons interesting and help students get the most out the virtual learning environment.
Modern online educators still need to be teachers. It can be easy to just act as instructors or facilitators for online courses. But online educators are first and foremost teachers even when they are often referred to as instructors. They need to ensure that students are present during all the lessons and if not then to find out why and tackle the issue. They need to identify students who are lagging behind in lessons and to find the reasons for the same. They need to really take an active role as teachers.
It can be very challenging yet satisfying to be a modern online educator.