Category Archives:
Training Programs Tips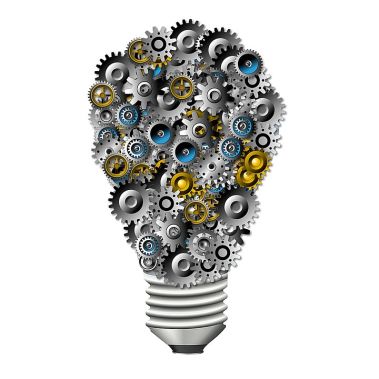 Creative thinking and innovation are indispensable elements that are a must in both personal and professional lives. However, many people feel they are lacking in innovation and creativity. What most of you do not realize is that you are creative …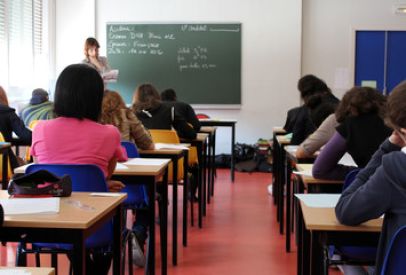 Professional development for teachers is crucial for their career growth as well as successful learning outcomes for students.
Body Content:
Learning can empower individuals to perform well in their professions, participate in endeavors to advance their professional goals, and objectively …