Category Archives:
Writing Tips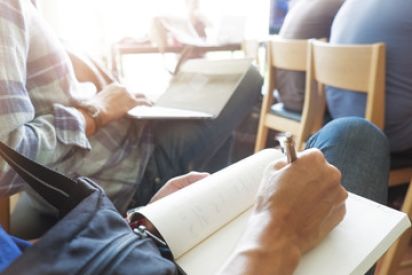 The writing profession is one that needs constant churning of ideas and thoughts in order to present material that is readable and enjoyable by the concerned audience. However, being involved constantly in writing can affect the quality of the output. …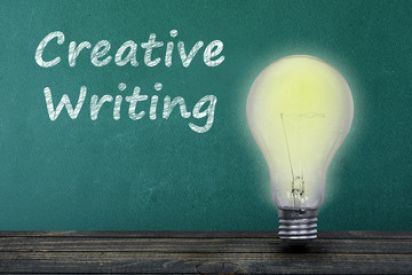 Creative writing is all about imagination – new worlds, characters, plot points, and narrative structures. Some people have an inherent creative streak while others may need to work a bit to bring it forth into the world. Even the best …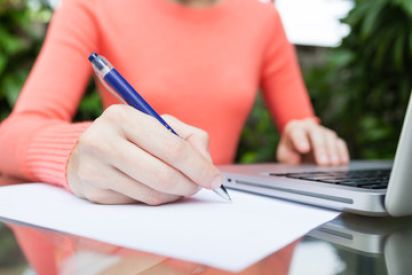 Creative writing classes can definitely be very helpful for aspiring and established writers. But such creative workshops can also be helpful for students and people from other career fields.
Here are some ways a creative writing class is for everyone.…